Coconut Grove's House Reef
Are you a snorkeler?
These are the three main reasons that guests say they chose this slice of paradise:
The soft sand beach
The fact that we are located directly on some really beautiful reefs.
The privacy !
In addition to being the lone resort under $500 that is located on the only soft sand beach on Taveuni, we are fortunate to be the top rated house reef on the island!
Our coral cover is 20% higher than the average Fiji reef (ours is 66% coral, average is 45%).
You will love being able to swim a lazy 10-12 minutes right from the beach to over a dozen beautiful snorkel reefs. If you prefer to use the kayak it will just take you 8 or 10 minutes. Either way you're in for an incredible excursion.
When you arrive you will notice a basic map in the folder in your bure. It highlights some of my favorite snorkel spots. I try to update this every few months as my priorities change! But it will give you a good idea which way to head out.
Many guests spend 3 or 4 hours out there exploring! And some guests come here just for our snorkeling.
In 29 years of living here I must say I always see something new.
We have all the gear that you will need right here for you. The staff will set you up for your journey but we ask you to not go out 1.5 hours either side of low tide. We want to protect you as well as our fragile reefs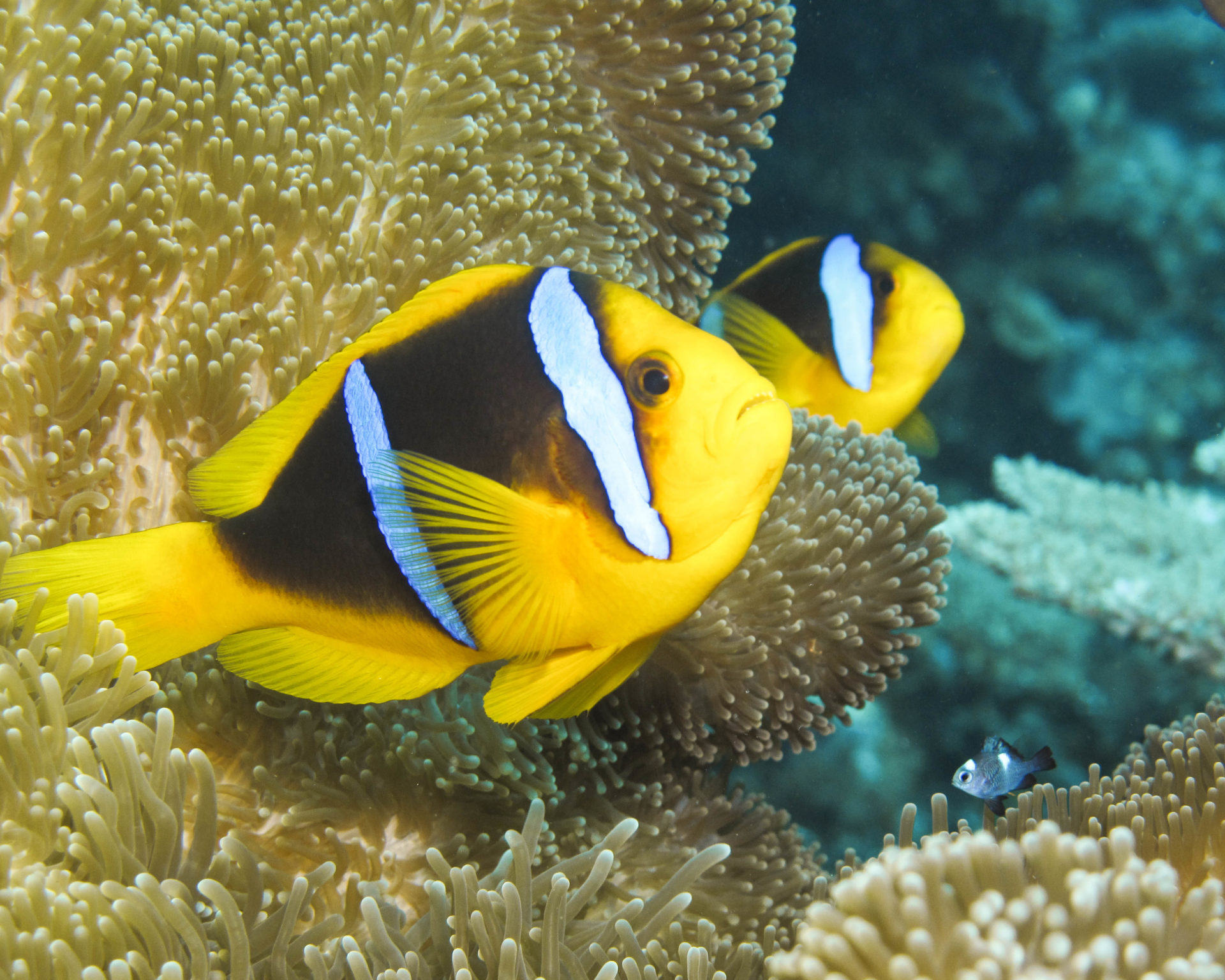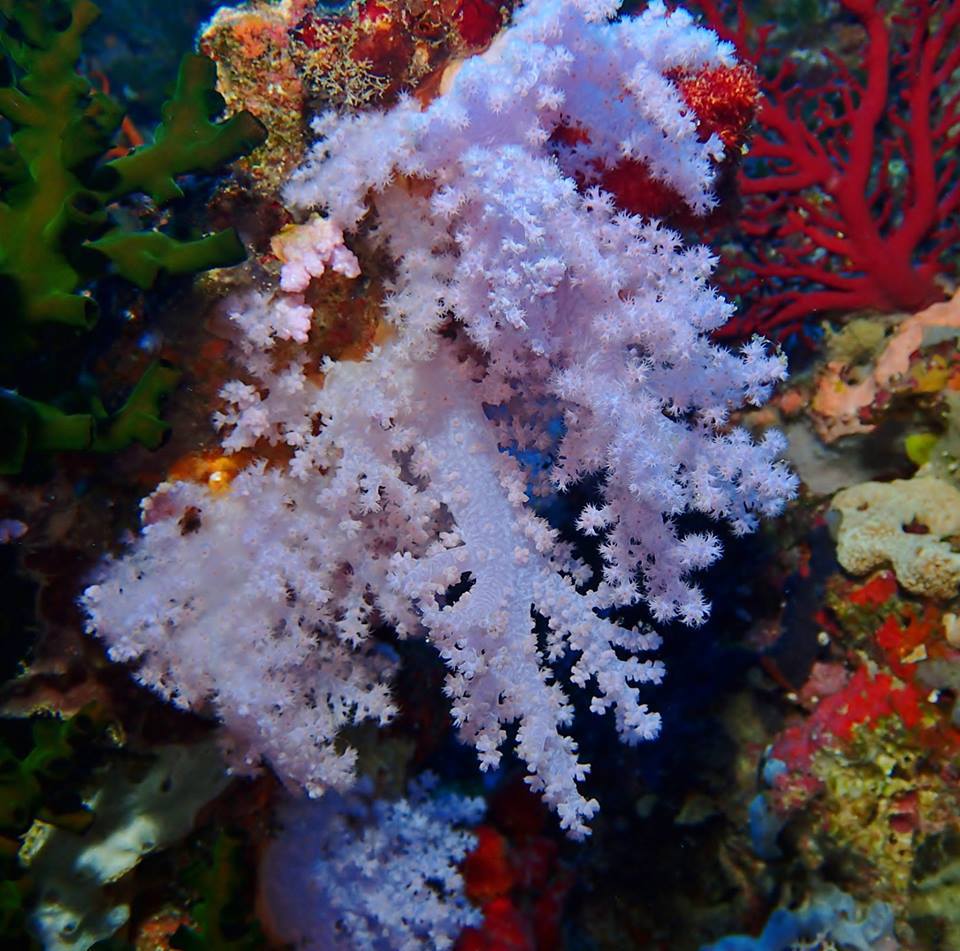 From Helen Sykes, Fiji's Marine Biologist:
During a snorkel on the shallow reef between Coconut Grove and Honeymoon Island in August 2017, I recorded large amounts of new coral settlement, and some fascinating changes from hard to soft corals. I hope you enjoy the following photos and that during your snorkeling and diving experiences here you will look closely, and see how many new corals you can find. It's an amazing time to watch the reef literally "re-cover" itself.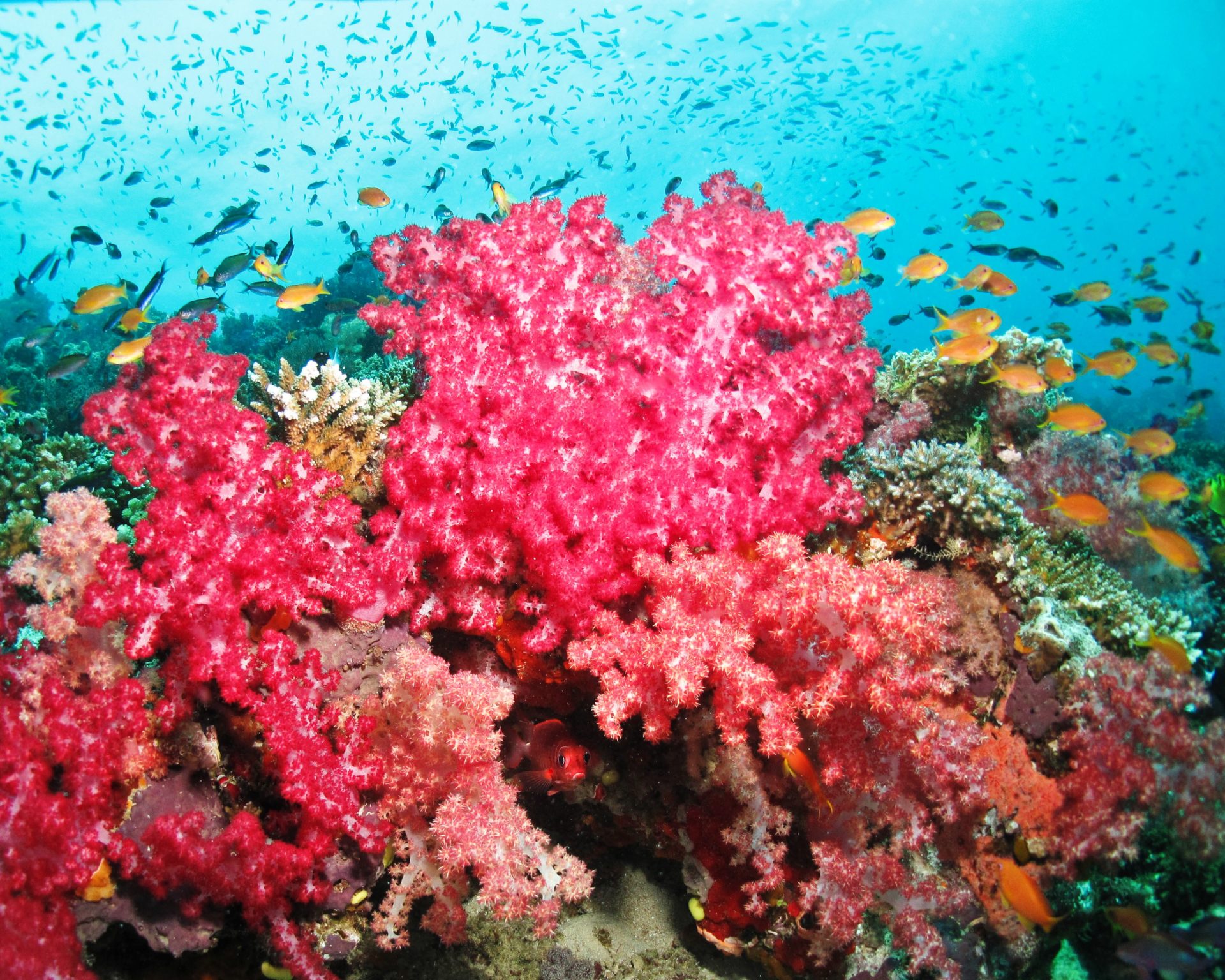 Do you preferred to go further afield?
Our two favorite snorkel and dive shops will pick you up right from our doorstep here and take you out to what is rated the third best snorkeling and diving in the world.
You will have a guide with you during your entire journey. When you come up from the snorkel or dive trip there's heaps of snacks, hot tea and a clean towel waiting for you.
Julie and her team of experienced divers can offer to you world class dive sites, PADI Dive Courses, daily dive excursions and well maintained rental gear. All of this is only a short boat ride to the "Soft Coral Capital of the World", take in the famous dive sites of "Rainbow Reef, The White Wall, The Cabbage Patch etc… too many to list.
Julie and her crew can offer to you:
• Single Tank Dive
• Two–Tank Dive
• Night Diving
• Private Boat for Diving
All dives include weights, belts, tanks, tank fills, boat, guide and refreshments.
Dive gear available for hire includes BCD, Regulator with computer, Wetsuits, all in excellent condition.
Also available are, Picnic, fishing, and snorkeling trips.
Julie is fully certified to teach PADI qualifications to new divers to discover the beautiful underwater world here at Taveuni.
I promise you will not be disappointed once you see what is under water on Taveuni !