How are we Different from other Resorts in our Price Range ?

> We are the only resort under $700 U.S. located directly on a secluded, soft golden sand beach.
> Directly in front of the resort is the #1 House Reef on the island so snorkeling is at your doorstep
> We are located close to the heart of Rainbow Reef, the soft coral capital of the world!
>We are the closest resort to Bouma National Heritage Park i.e. less travel time & less expensive transfers
>We are in Matei, on the Northern side of the island, where the dive shops, restaurants, bars and shops are located.

Location is everything!
The heart and soul of this resort is our staff. When you come here, you will be treated like a friend of the family. Therein lies the secret of our success – these people will change your perspective of what a holiday should be.
As a recent friend and guest said "After being on Taveuni for almost two weeks it was difficult to leave. An hour there seemed to last 2 hours; completely devoid of a sense of urgency. The simplicity of life on Taveuni is very soothing & relaxing, which is exactly what we were seeking on our holiday. We look forward to returning to collect the pieces of our hearts that we left behind."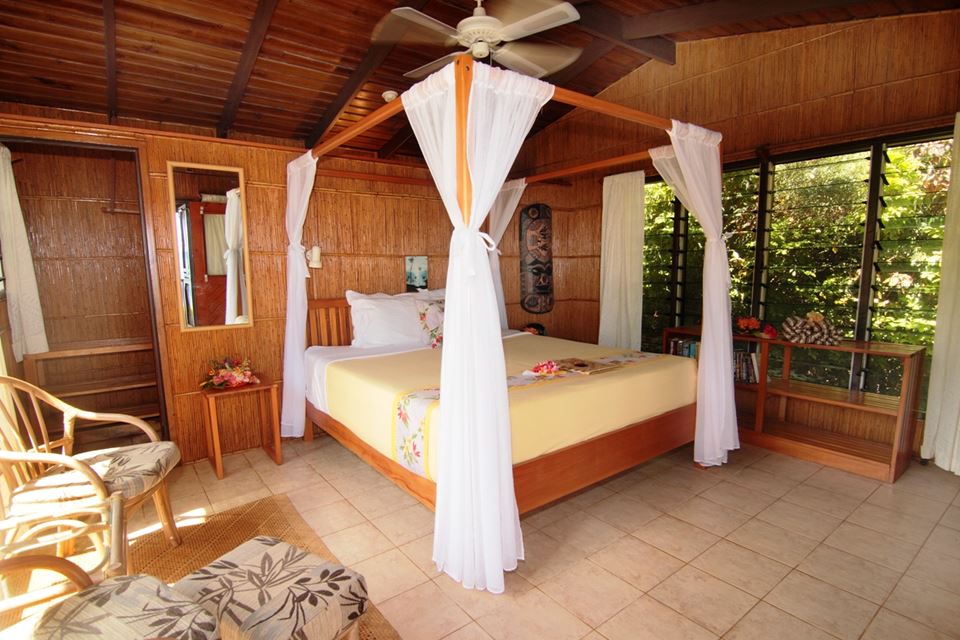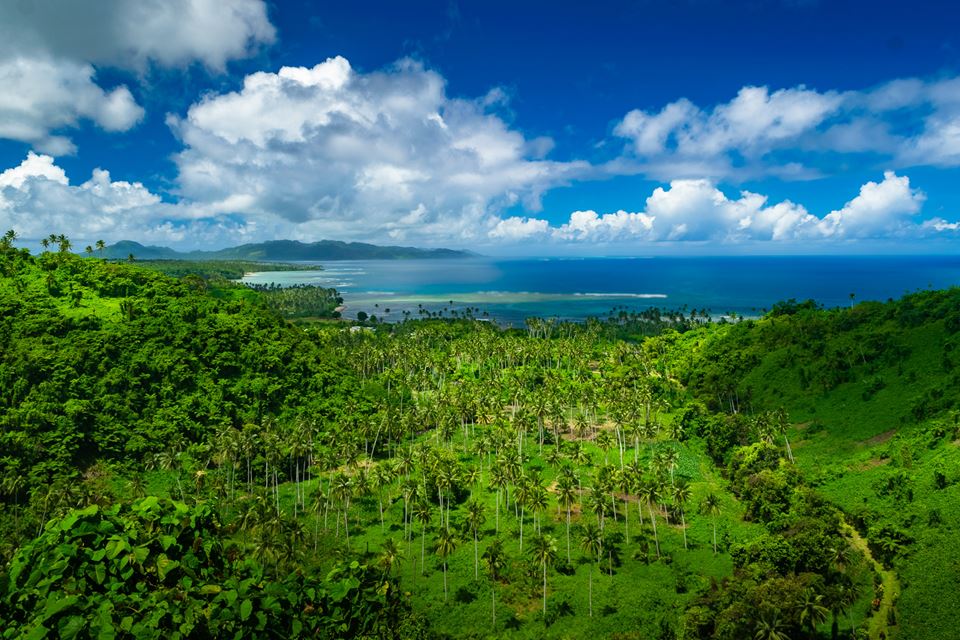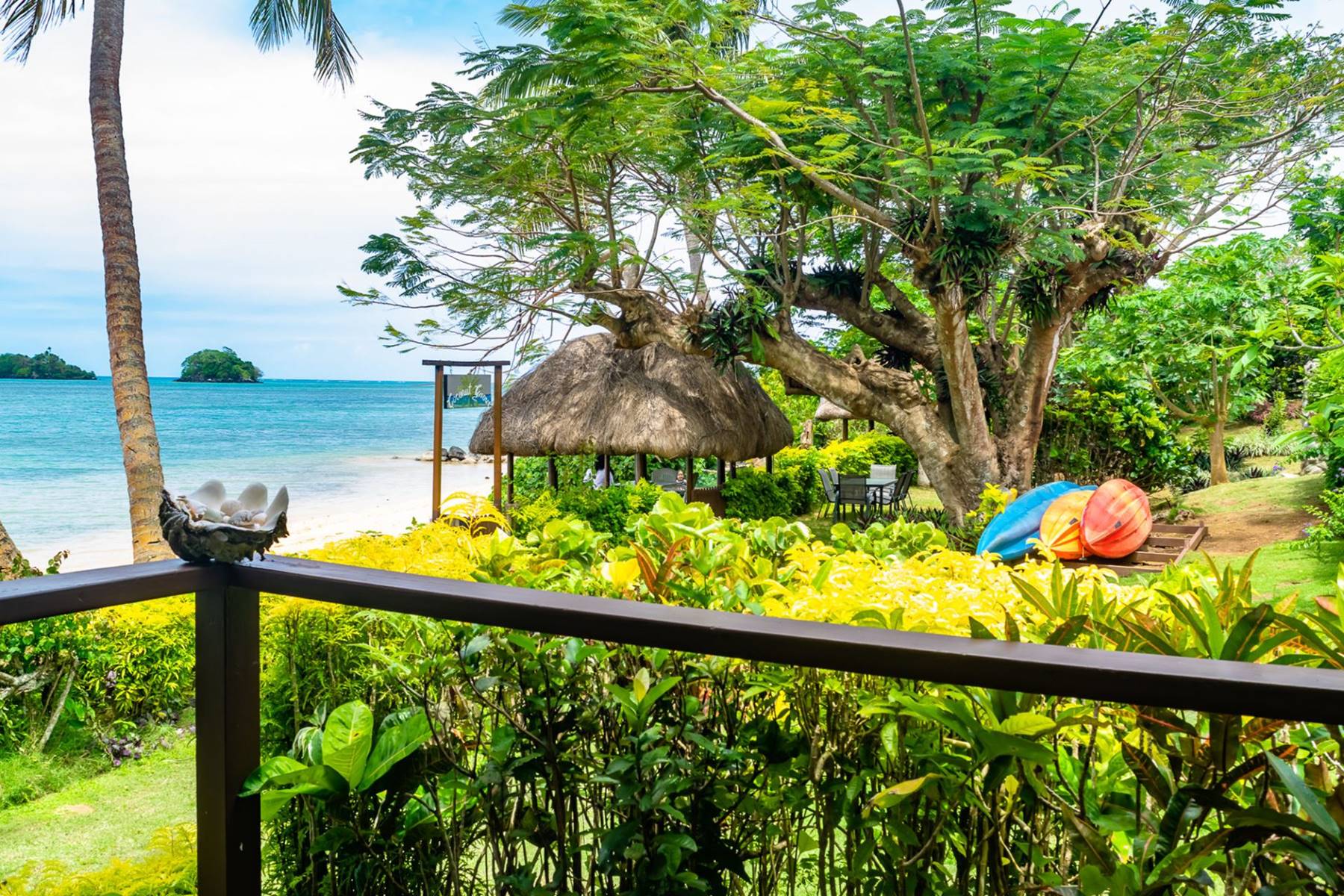 Coconut Grove Beachfront Cottages is a small, intimate resort located directly on the ocean and a secluded soft sand beach on Taveuni Island, Fiji.
We have just three accommodations, thus assuring you a very private holiday. When we bought our slice of paradise we made a conscious decision to make sure we kept it just the way we would want it to be if we were here on vacation.
It was important to us that we retain the solitude and simplicity of the island way of life. People come here to unplug and unwind.
What we can offer you is extraordinary diving and snorkeling, incredible nature walks, the greatest staff this side of the Pacific, and sunrises that will take your breath away. We at Coconut Grove are devoted to this island, its people and its traditions.
Come see why people say that Taveuni Island is one of the most magical places on our earth.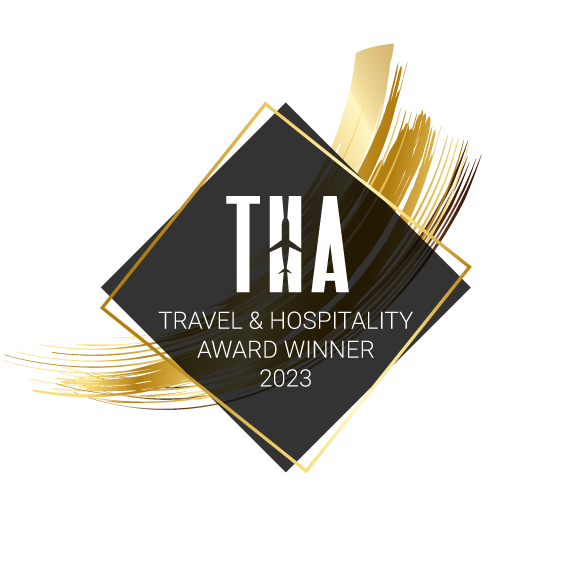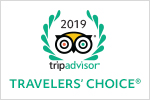 #3
Fiji's Best Service Resort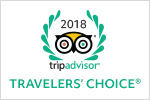 #8
Fiji's Most Romantic Resort